Collaborative efforts, fiscal discipline, and digital innovation are spotlighted as strategic priorities for the upcoming year, demonstrating a shared commitment to regional prosperity and advancement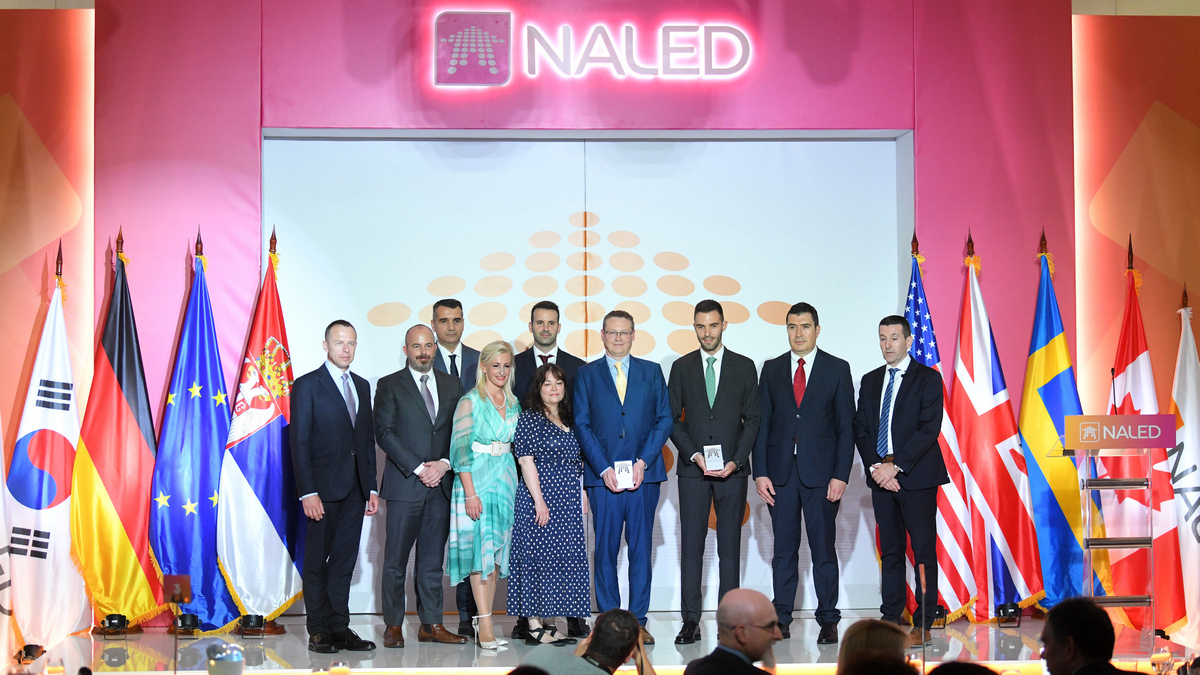 In the annual Assembly of the National Alliance for Local Economic Development (NALED), key reform priorities for the upcoming year have been set. These priorities include eGovernment Development, Public Finance Improvement, and Streamlined Regulatory Processes. This was revealed by the president of the Managing Board, Vladislav Cvetković, who emphasized the organization's commitment to resolving long-standing property issues, healthcare digitization, fostering biotechnology development, and maintaining environmental protection, with a particular focus on wastewater management and innovative recycling systems.
NALED's collaborative efforts with Montenegro's "Evropa sad!" movement were underlined by the presence of Milojko Spajić, who highlighted their shared commitment to reforms for progress and prosperity in the region. Successful measures such as fiscalization, digitization, and enhanced fiscal discipline led to a 10% reduction in non-productive spending:
"This move has garnered support from industries, which now perceive their tax obligations as equitable and fair. The objective is to continue the trend of reducing tax rates while expanding the tax base, consequently eroding the presence of the informal economy and fostering further GDP growth. This recipe for success has already yielded substantial improvements, as affirmed by the World Bank's analysis, which now positions us at the European average for fiscal discipline in the labour sector."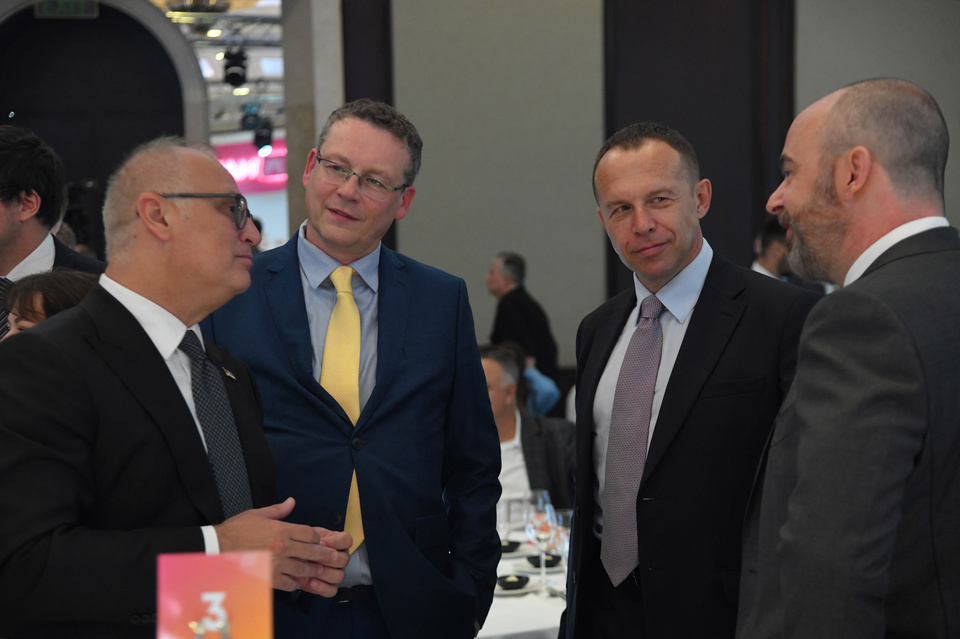 NALED has been involved in over 30 projects improving business conditions in the past year and has participated in an equal number of government-led working groups. The strength of NALED lies in its 340 diverse members spanning businesses, local self-governments, and civil society organizations, directly contributing to reform initiatives.
NALED has been pivotal in aligning Serbia with the EU, positioning the country as an innovation hub that has attracted significant investments, particularly from over 100 American companies that have invested $3.6 billion since 2001., creating 24.000 jobs.
At the XVII NALED Assembly, the NALED Arrow Awards recognized contributions to Serbia's economic development. Recipients included Peter Wolf of GIZ's Open Regional Fund, Mihailo Pavlović of the Korea Trade and Investment Promotion Agency (KOTRA), and Canada's Ambassador, Giles Norman, for their significant contributions to the regional economy, innovation development, and cultural heritage preservation, respectively.