The National Day of Turkey, Republic Day, was celebrated yesterday at the Hajat Hotel, organized by Turkish Ambassador to Serbia Tanzhi Bilgic.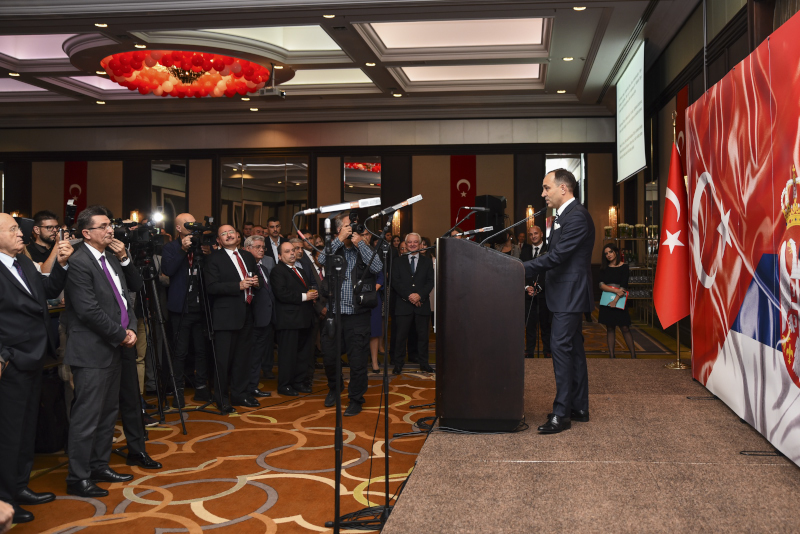 The reception was attended by ministers in the Government of Serbia, as well as representatives of the Serbian Armed Forces, diplomatic corps, religious communities and the media.
Recall, Turkey celebrates that holiday as a memorial on October 29, 1923, when the then Turkish leader Mustafa Kemal Ataturk officially proclaimed the republic.