OTP Leasing Srbija doo Novi Beograd maintains a leading market position with a total of 108 million euros of new placement financing, which represents 19.5 percent of the market share in new production, the latest results of industry analysis for 2021 show.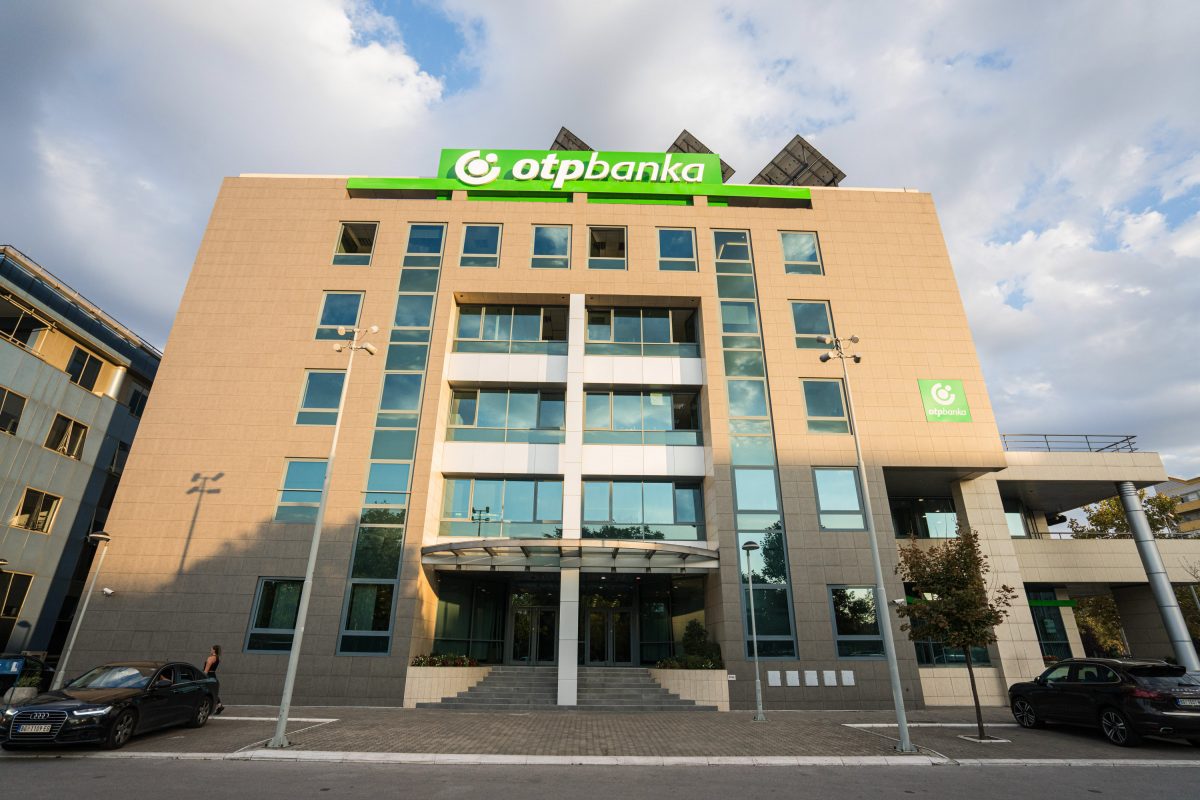 According to Boris Stević, president of executive board of OTP Leasing Srbija, these results best illustrate the successful business operations of the company last year.
"The Serbian market has recovered in spite of the pandemic and problems with supplies faced by manufacturers of cars and other mechanization financed through financial leasing. A 35 percent growth has been achieved year-on-year, while the new production amounts to 550 mln euros. At the same time, OTP Leasing has increased by 37 percent, and we may say that we are posting constant growth on the domestic market, like in previous years".
In addition to the 108 million euros of new placements, we have placed 8 million euros through operational leasing. In 2021, we have financed agricultural mechanization and machines in the amount of 18 million euros and we are the related leader in Serbia, with 63 percent of market share in the new financial leasing production in this segment. OTP Leasing thereby successfully responds to one of the objectives set by OTP Group, namely to provide strong financial support to agriculture, as a major segment of the economy", Stević underlines.
Two leasing companies within OTP banka – OTP Leasing and OTP lizing – with total portfolio of 227 mln euros presently operate in Serbia. Their profit last year was six million euros after tax. The integration between the two companies is expected in 2023.
---

"OTP banka is the largest corporate and retail creditor and a leader on the markets of factoring, leasing and e-commerce services"

---
Last year, the European Bank for Reconstruction and Development (EBRD) and OTP Leasing Srbija doo Novi Beograd also concluded a loan contract in the amount of 10 million euros within the Regional Program of Competitiveness Support to Small and Medium Enterprises. This contract supports access to financing for investments that are aligned with the EU and help SME get advice and knowledge for inclusion and implementation of EU standards.
With a wide regional coverage and focus on the SME sector, OTP Leasing Srbija doo Novi Beograd has the potential to secure the necessary financing of smaller companies and to contribute to the development of the SME sector across the country.
OTP banka is the largest corporate and retail creditor and a leader on the markets of factoring, leasing and e-commerce services. The Bank is orientated towards innovation and digitalization of its business operations, which provide clients new benefits with focus on improving digital banking and customer experience. Green transition is one of the key strategic orientations, namely commitment to sustainable business and environmental projects. Thanks to the presence of OTP banka in 91 cities and its 184 branches, clients across Serbia have access to a wide range of products and services, to efficient service and offer tailored to their specific needs, as well as access to a network of close to 300 ATMs, the country's largest. OTP Osiguranje also operates in Serbia as part of OTP Group and provides life insurance services through OTP banka as insurance agent.