Diana Gligorijevic, CMO and co-owner of TeleGroup, will participate in the Powering Digital Economy-Industry Perspective on Monday, March 4, starting at 13:15, within the upcoming 26th Kopaonik Business Forum, which will be held from 3 to 6 March, at the Congress Center Grand Hotel on Kopaonik.

The topic of this year's Forum will be "Serbia ten years after a major recession: strong growth as an imperative", about which will exchange views of more than 160 panelists, representatives of leading domestic and foreign companies, diplomats, economic analysts and international experts.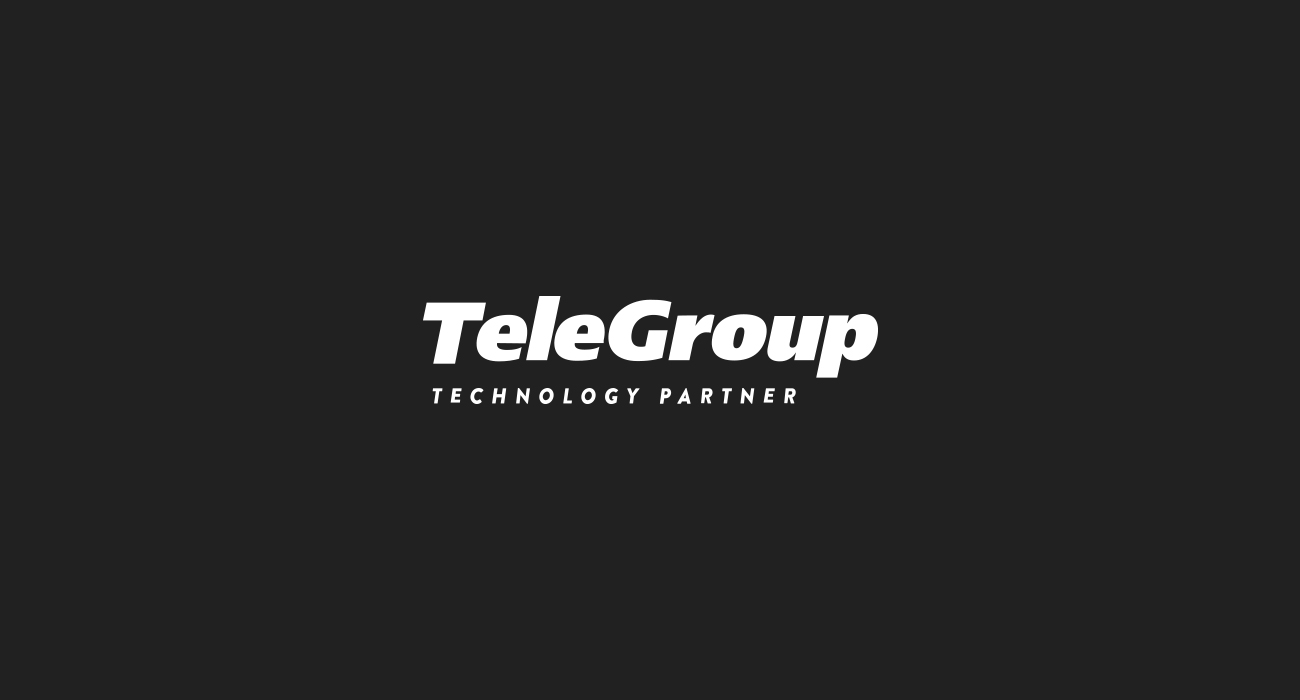 Diana Gligorijevic will, on behalf of TeleGroup, as one of the leading technology partners in the market of Serbia and the region, share the experience and recommendations for empowering the digital economy and new market approaches during panel discussions with business leaders, such as Predrag Ćulibrk, General Manager of Telekom Srbija , Nikola Mehandzic, Director of Mastercard Development for Serbia, Bosnia and Herzegovina, Montenegro, Mike Michel, General Manager of Telenor, Quentin Royer, General Manager of Delhaize, and Aleksandar Stepancev, Balkan Systems Engineering Manager at Cisco Serbia. Panel moderator will be Miloš Đurković, general manager of SAS Institute.
Kopaonik Biznis Forum was affirmed as the central place for the gathering of eminent representatives of academic, business, financial institutions and diplomats, where it discusses once a year on key economic and social topics in Serbia. Regarding significance and reputation, the Forum is also recognized as "Serbian Davos" which contributes to creating a positive image of Serbia in the world.