Let the experienced and professional AMS Osiguranje team take care of your vehicle. Come to our office, at 16, Ruzveltova Street in Belgrade, and purchase a casco insurance policy at a very affordable price.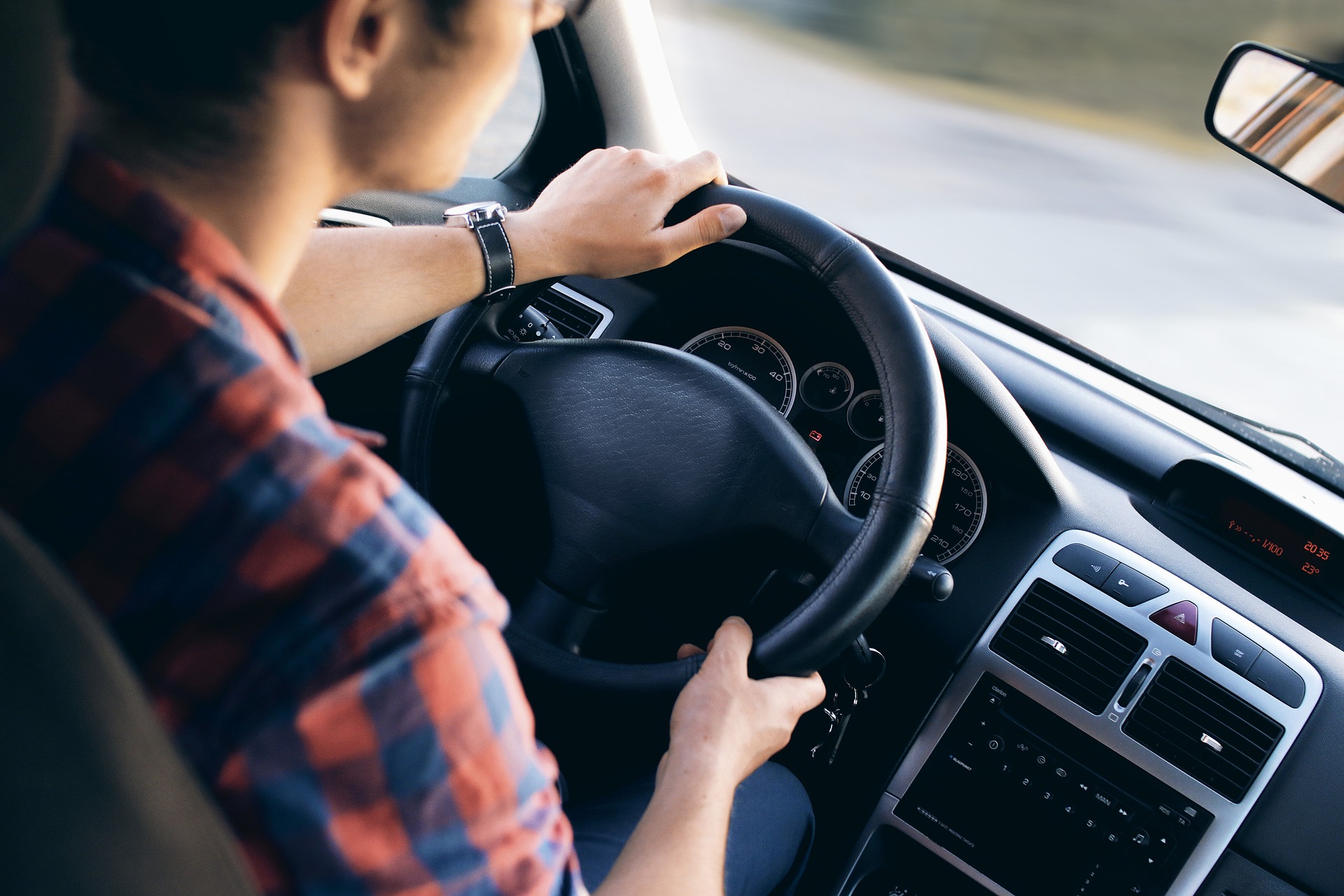 Regardless of who is liable for the damage made to your car, AMS Osiguranje covers the risks associated with your vehicle in the event of a traffic accident, theft, flood, fire, tree or pieces of building facade falling on your car, as well as other risks, in line with the terms and conditions of your insurance policy.
Our clients come first, hence we have the most affordable prices and offer the best terms in the market, while enabling our clients to pay their insurance premium in 12 monthly instalments. We have you in mind which is why you are entitled to an additional discount if you pay your premium all at once.
We would also like to remind all drivers that, with each purchased Casco insurance policy, they will also receive the AMSS' Super Member and Payment Card, which gives them access to free services and saves money on the roads in Serbia and Europe over a period of one year. As the owner of AMSS Super Member card, you are entitled to a free towing service in the event of the car breaking down or a traffic accident, on-road repairs of your vehicle or transportation to the nearest mechanic, as well as hotel accommodation in the event of an accident.
Choose the safest way to protect your vehicle today. Visit us at over 250 of our offices throughout Serbia and let our friendly staff help you choose the most suitable combination of coverage in accordance with your needs and possibilities.
For more information, please call 0800-009-009, or visit our website www.ams.co.rs.