The second embroiders' colony that was held from June 16-18 in the Celtic Village in Indjija, gathered skilled embroiderers from Sremska Mitrovica, Loznica, Leskovac, Pančeva, Paracin, Valjevo, Bela Palanka, Novi Pazar and Veliko Gradiste.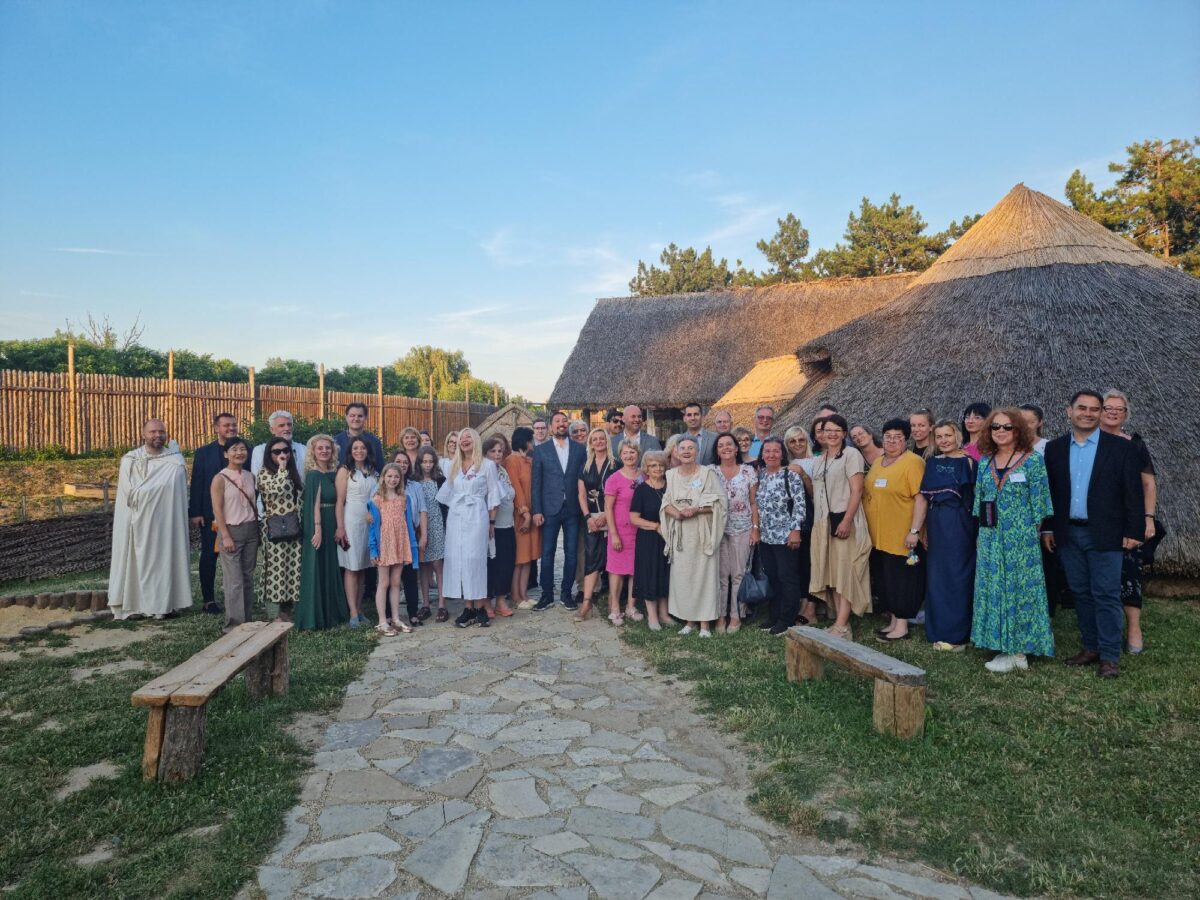 The participants worked on the motives of Srem and celtic motives, and in addition to practical work and lectures, they had the opportunity to get to know the city and visit the sights of Indjija.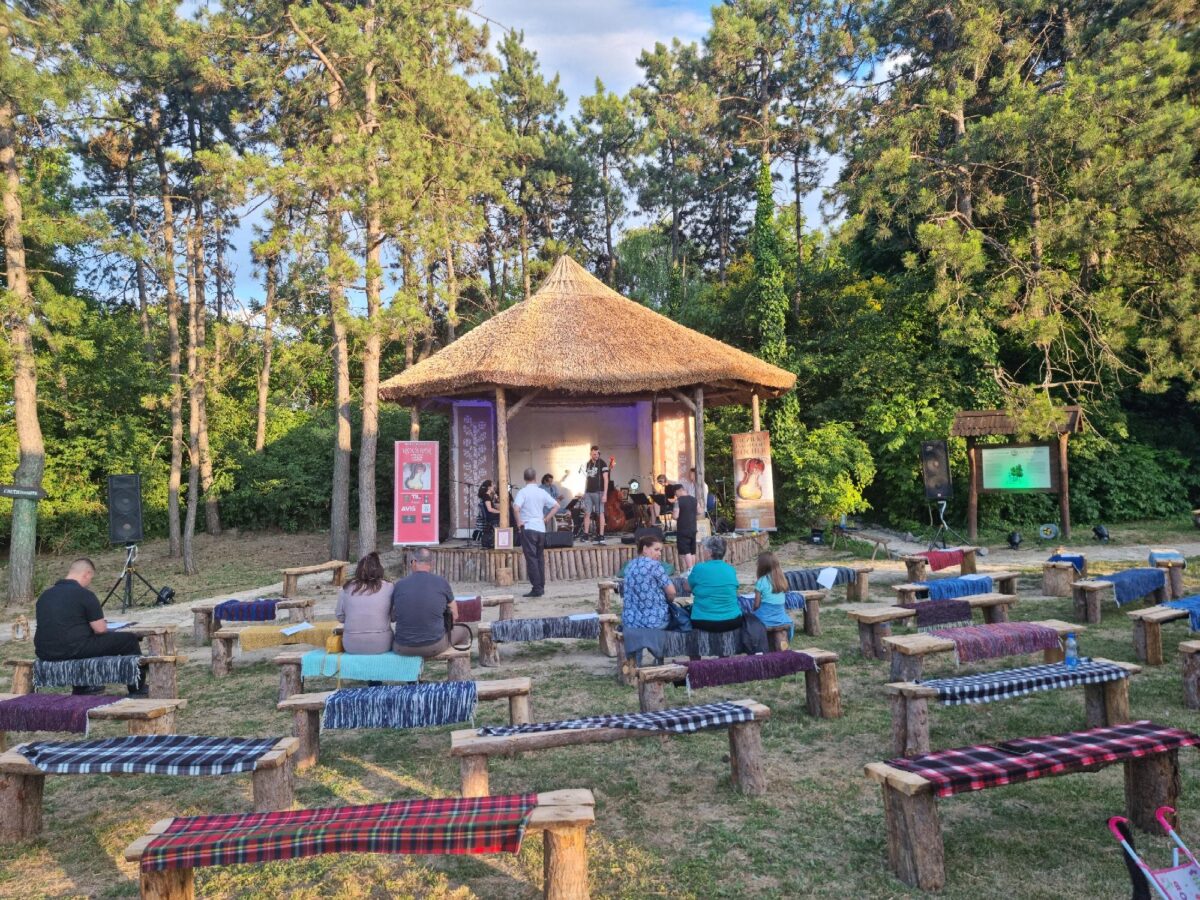 The colony was organized by the Ethno Network in co-operation with the local crafts association Etnodom Gorocvet and with the support of the Municipality of Indjija, the tourist organization and NALED.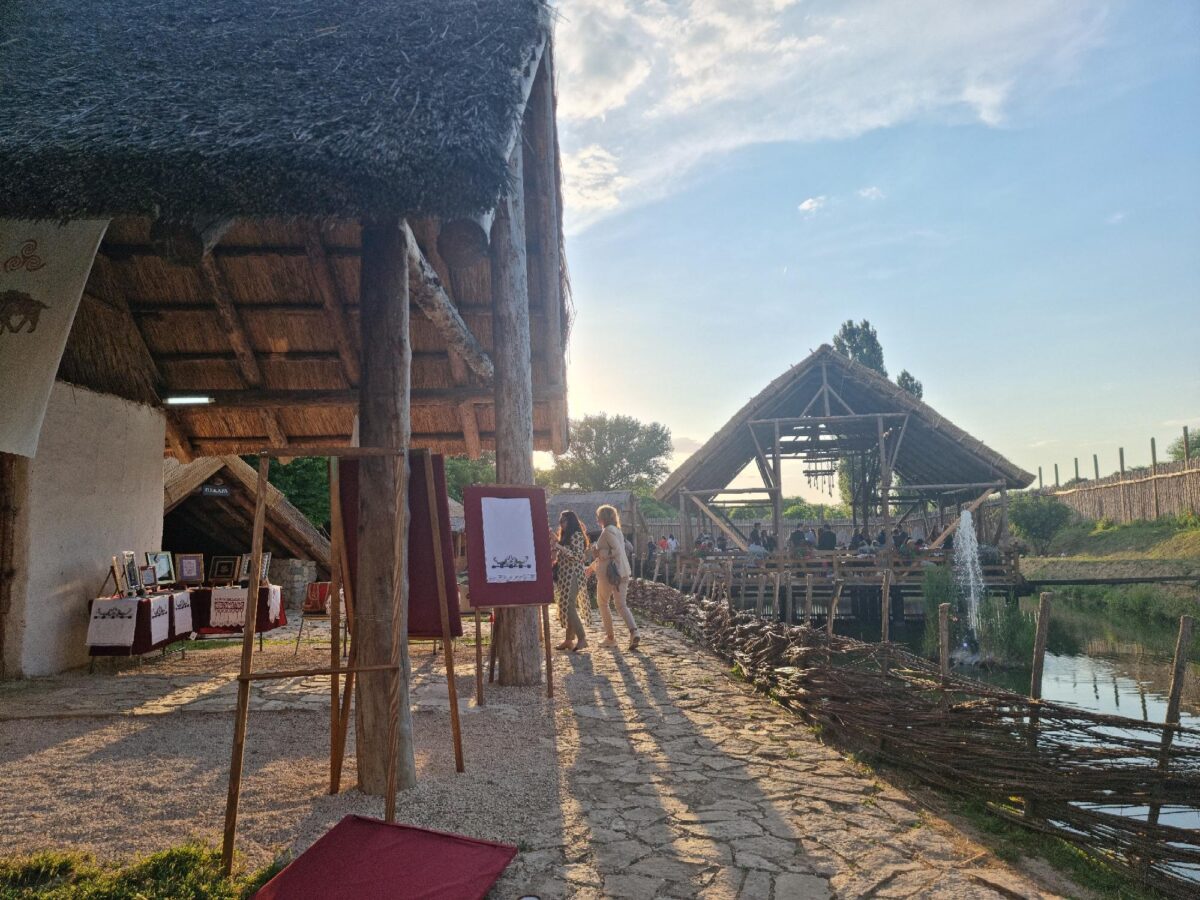 During the diplomatic visit, Mayor of Indjija, Vladimir Gak hosted a number of diplomats and partners from state institutions and international organizations. Guests had the opportunity to visit the oldest community in the area called Stari Slankamen followed by wine tasting and late lunch at Sapat winery.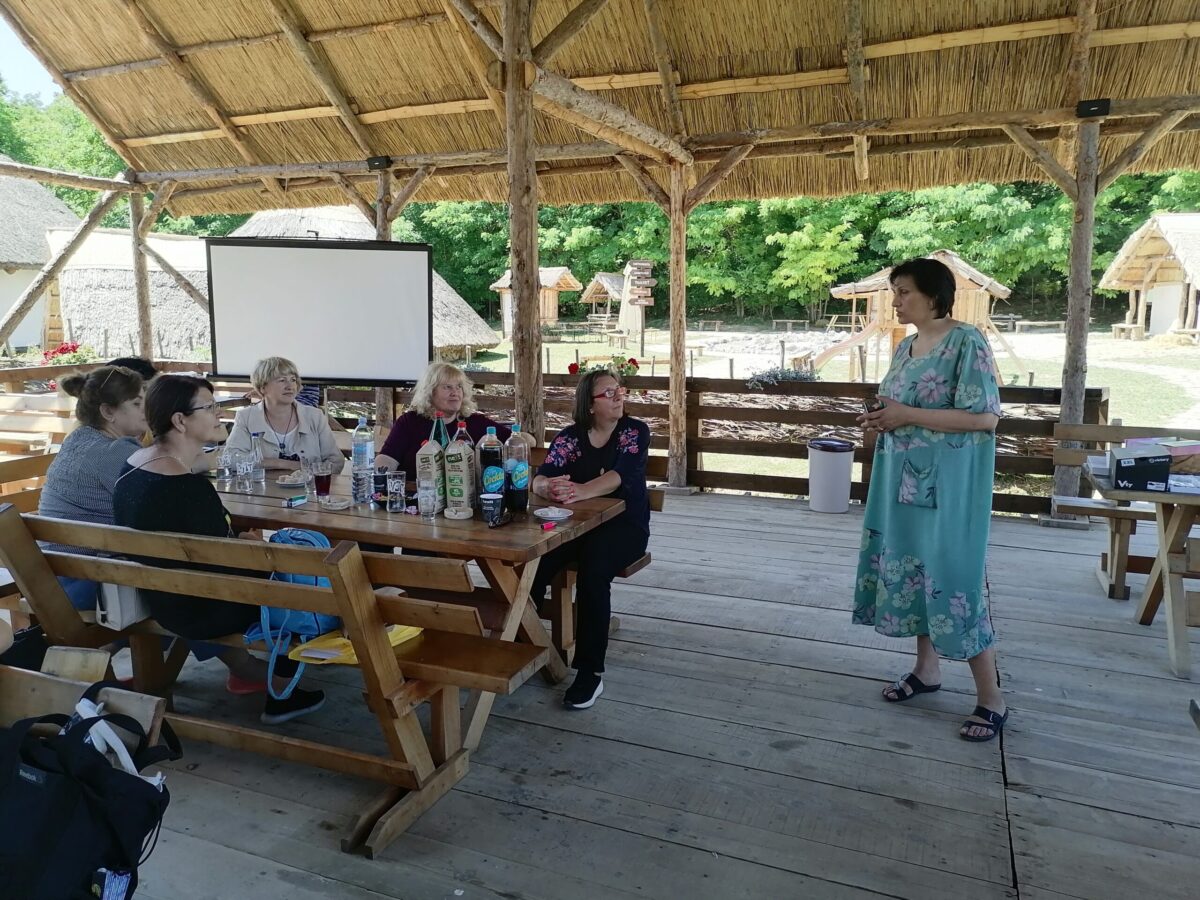 From Stari Slankamen the delegation went to Indjija to visit the colony and attend an ethno music concert in Celtic Village. The colony also hosted the leadership of BH crafts, a partner organization in BiH with which Ethno Network develops cross-border initiatives in the field of cultural tourism.