Joining the Global Sustainable Tourism Council, Serbia sets out to develop national standards and promote cultural heritage while boosting its economy
With the support of the United Nations Development Program, the Republic of Serbia officially became a member of the Global Sustainable Tourism Council yesterday. Access to the membership of this initiative was signed by Dunja Djenić, Assistant Minister of Tourism, at the annual global conference of that council, which is held in Antalya.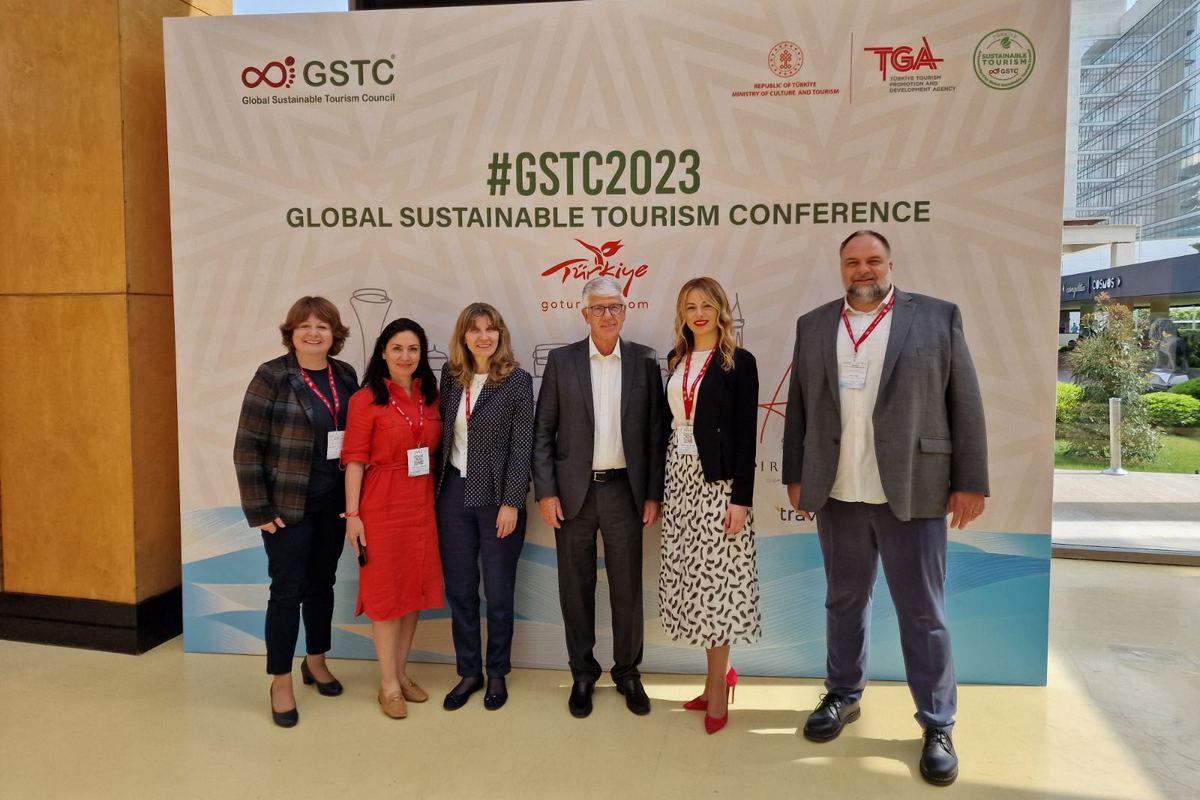 The signing of this membership agreement will enable Serbia to receive support for adapting to global standards of sustainability in tourism, in accordance with the needs of our country, as well as to promote itself as a country of sustainable, domestic tourism throughout the world.
Sustainable tourism, implies the development of tourist destinations in a way that contributes to the protection of the environment, the economic progress of small and medium-sized enterprises in tourist destinations, as well as the promotion of their authentic culture and traditions.
Considering the increasing awareness of the global public about the importance of preserving the natural and cultural heritage of destinations, sustainable tourism has gained more and more importance in recent years, especially among tourists who belong to the younger generations. According to the latest research by the booking.com platform, over three quarters of tourists want a sustainable tourism experience and plan their trips accordingly in the next 12 months.
At the panel on sustainable tourism in the Western Balkans at the conference in Turkey, Serbia's determination to follow the latest global trends in tourism and promote itself as a destination of good hosts, home economics, which is the basis of sustainable tourism, was promoted.
"Serbia has numerous measures and subsidies for the tourism sector, as well as vouchers for the population that promote local tourism and, through it, the even sustainable development of the country." Emphasis is placed on communication with the economy, which will be the backbone of the future Strategy for the Development of Tourism in Serbia," said Dunja Đenić, Assistant Minister for Tourism.
Serbia now has the opportunity to establish national standards of sustainable tourism, which would enable tourism service providers in our country to carry the official mark of sustainability and thereby respond to the demands of modern visitors from all over the world.