Al Dahra International Corporation delighted our youngest citizens with vouchers for toys total worth 340,000 dinars. This way, proteges from the Center of Protection of Infants, Children, and Youth in Zvecanska street received presents. The Center takes care of children and young people whose right to family life is at risk. Also, presents are given to the National Association of Parents of Children with Cancer (NURDOR) and the Association of Parents of Children with Malignant and Other Rare Diseases "Zvoncica".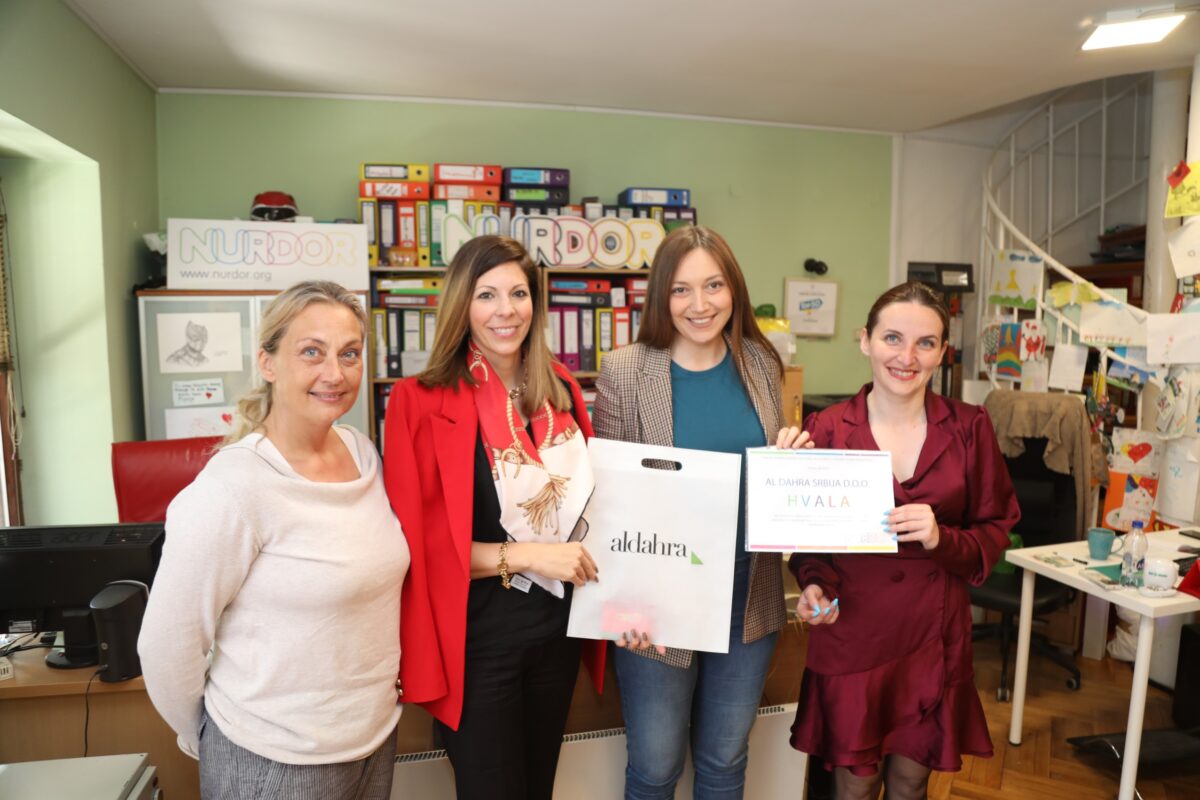 The donation to NURDOR is part of the "Toys for Courage" project, through which colorful closed boxes full of toys are delivered to every department of pediatric hemato-oncology in Serbia, from which children draw one toy as a symbolic reward for courage. Their peers from "Zvoncica", who live in the Parents' House within the Institute for Mother and Child, also received presents.
In addition to the mentioned donations, company Al Dahra will allocate 100,000 euros for socially responsible activities in various areas by the end of the year.
"Since we started business in Serbia, we have been actively contributing to positive changes in society. The support of our youngest is enormously important to us. Responsible business implies continuous care for the community, and we have accepted this role with great pleasure", said Dusan Radicevic, CEO of Al Dahra Serbia.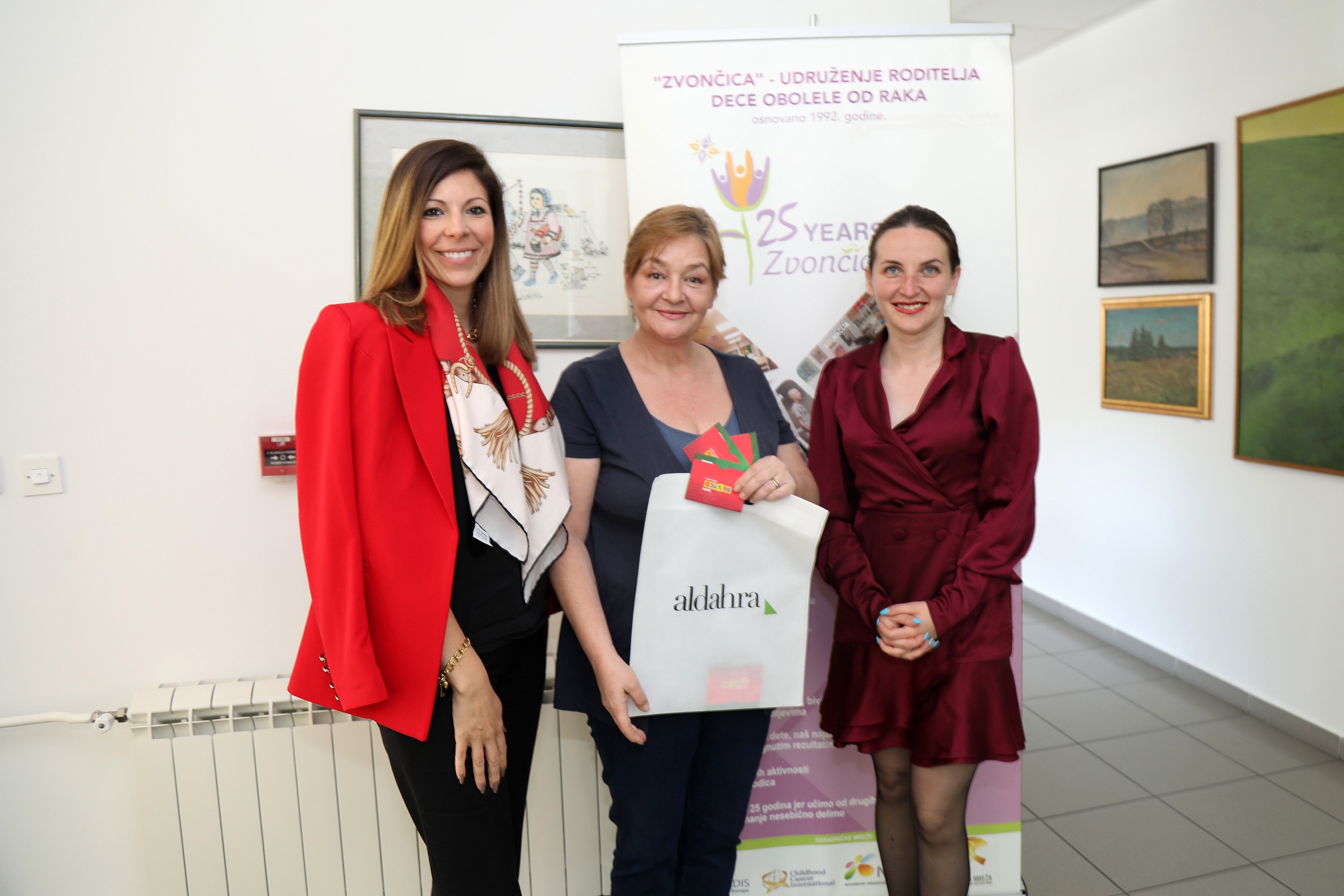 Al Dahra was among the first companies to actively support health institutions during the pandemic. They donated one million euros to the Institute of Public Health of Serbia "Dr. Milan Jovanovic Batut" when it was the most crucial. Also, Al Dahra gained recognition in the neighborhood for helping the public health system, education, local football clubs, and the local folklore society.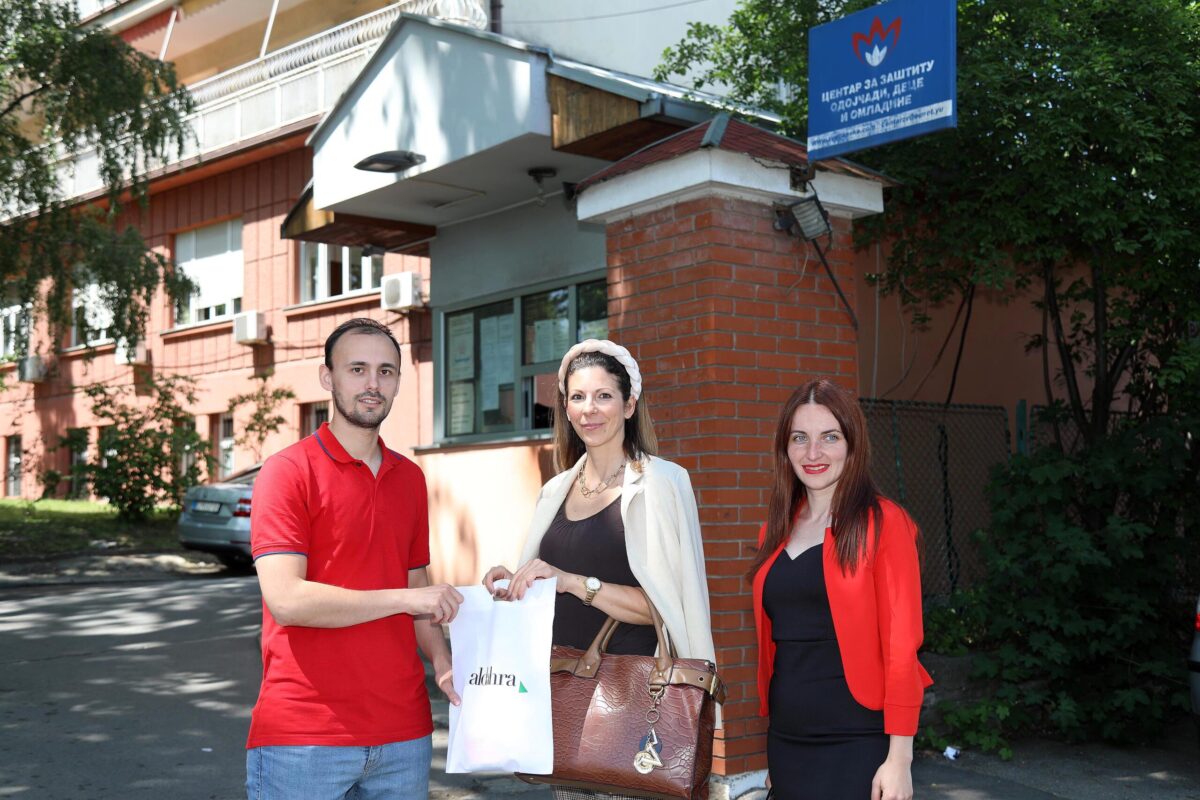 Since buying PKB three years ago, Al Dahra has served as an example of powerful development. So far, it has invested 60 million euros in the modernization of the business and plans additional capital investments of 25 million euros by the end of the year.