DP Lux Group, the previous partner owner, took over 100% ownership of W.Plaza d.o.o. from November 21. and thus became a leader in the beauty retail industry with two perfumery chains, Belodore and Plaza.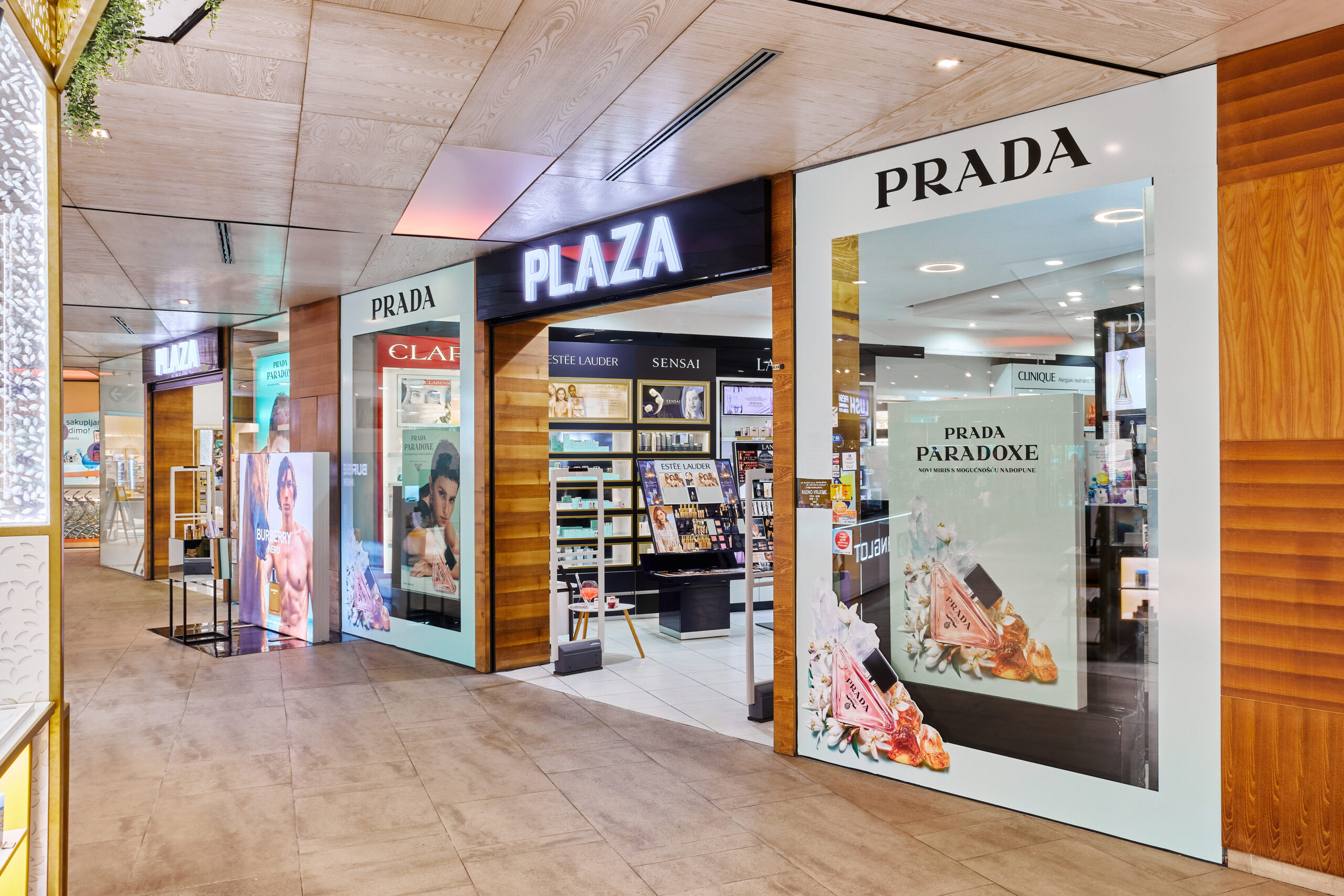 W.Plaza has been operating in Bosnia and Herzegovina for more than two decades and includes the Plaza perfumery chain as well as L'Occitaine mono-brand stores. Plaza Perfumery is the leader in the Bosnia – Herzegovina market in the retail sale of perfumes, facial care products, as well as make-up cosmetics, with a portfolio of almost 100 brands from all over the world.
DP Lux Group is a company that successfully operates as a distributor of over 90 brands in 12 European countries and cooperates with the most significant beauty retail chains in the region (Douglas, Jasmin, Plaza, Martimex, dm, lilly, cm, BIPA and others). The Group is also,  the owner of one of the largest niche perfumery chains in Europe, the Belodore, operational in 6 countries.
The group emphasized that they strongly believe that this acquisition will bring further dynamic development of DP Lux Group's expertise in running beauty retail chains in Europe, with the aim of creating unique and favourite shopping places.
All details related to the business of W.Plaza and DP Lux Group are available on plaza.ba, dpluxgroup.com and belodore.com