H.E. Keti Čaba and the Embassy of Canada in Belgrade organized this year's masquerade party on the occasion of the Halloween.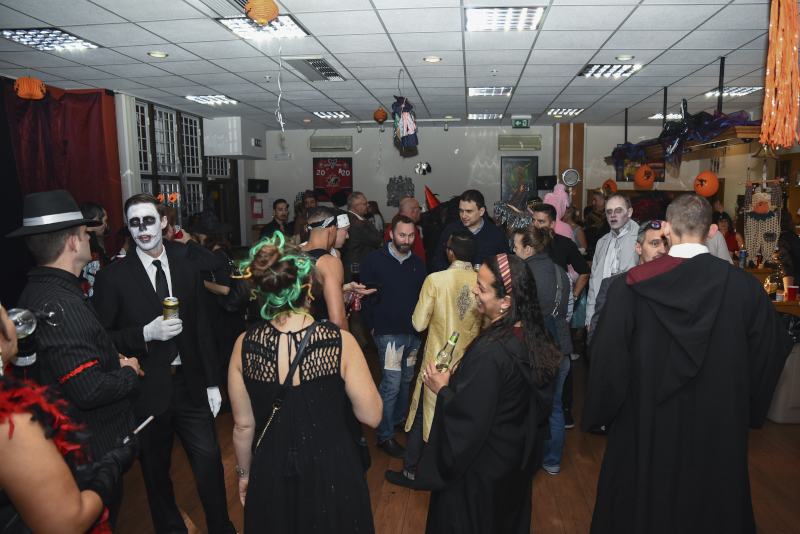 The officials tried to bring even more interesting costumes among which it is difficult to decide which is the most original.
The night of the witch is a holiday celebrated on the 31st of October before the day of All Saints and is dedicated to the memory of the dead.
The celebration of the Halloween originates from the Celtic tradition, and the Irish people transferred it to North America during immigration.
Today, this holiday is mostly marked with maskenbals, marathon horror films and candle-lit lamp candles.