HE. Italian Ambassador Carlo Lo Cassio and Defense Attaché Colonel Paolo Sfar hosted a reception marking the Day of the National Unity and the Italian Armed Forces at the residence of the Italian Ambassador.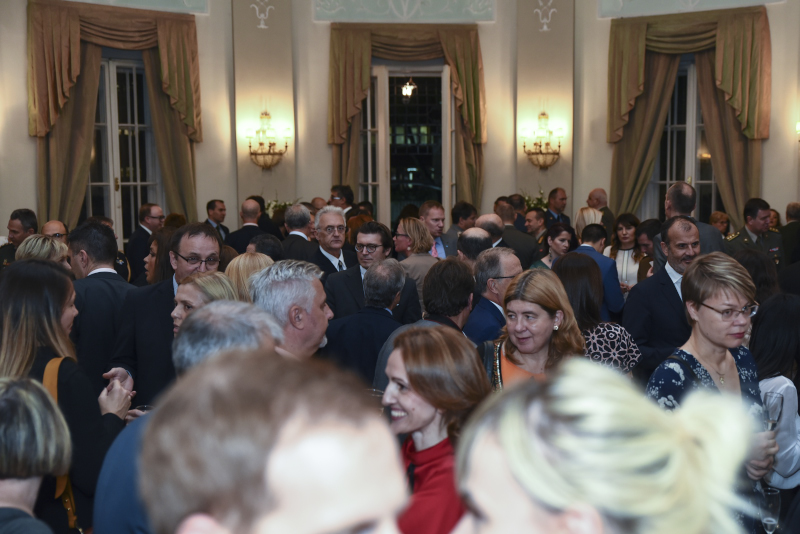 The reception was attended by distinguished guests, representatives of the diplomatic corps, personalities from the world of culture and the media and the state top, among which was the Minister of Construction, Transport and Infrastructure, Zorana Mihajlovic.
By marking this date, Italy commemorates the fallen fighters each year.