The University of Belgrade, the oldest and the largest university in Serbia, is ranked among the best 500 world universities by the Shanghai Jiao Tong University's Academic Ranking of World Universities (ARWU), known as the Shanghai Ranking.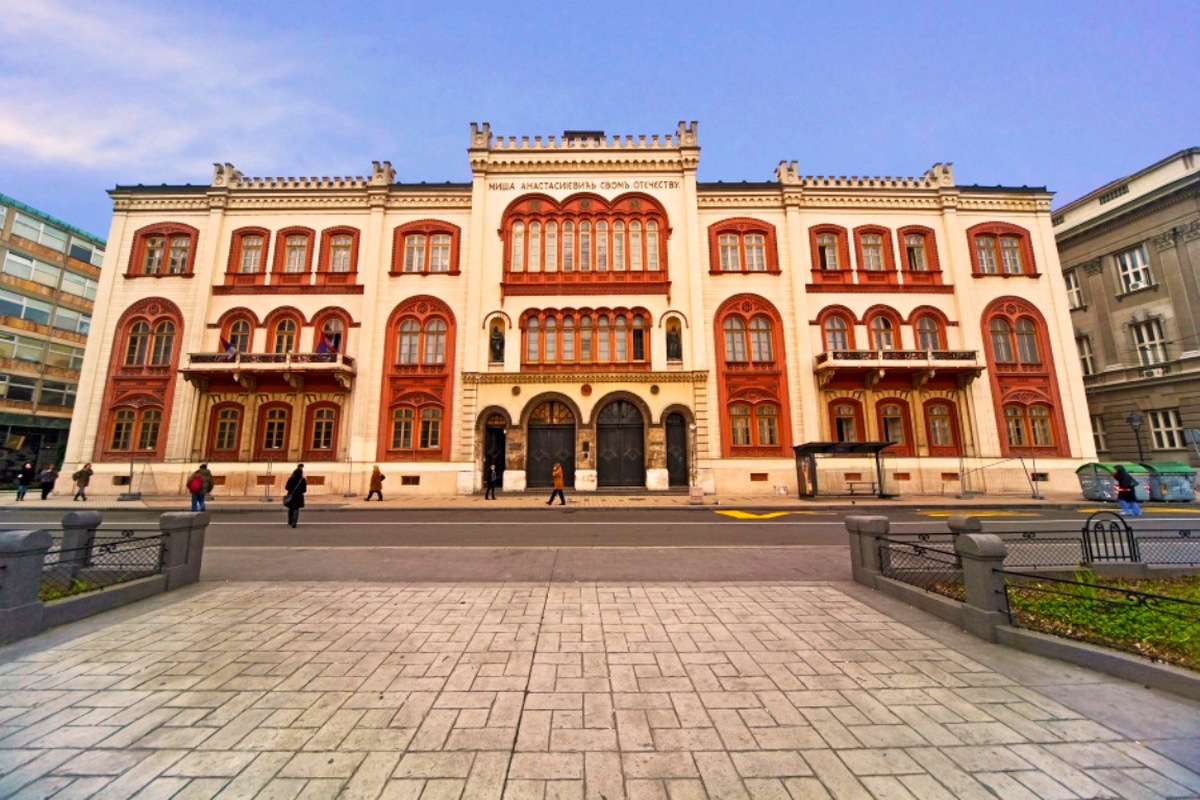 The Academic Ranking of World Universities (ARWU) is recognised as the precursor of global university rankings and the most trustworthy one. ARWU presents the world's top 1000 research universities annually based on transparent methodology and objective third-party data.
The University of Belgrade stated that the position had improved compared to last year when it was between the 501st and 600th. It is estimated that taking into account the dynamic development of the performance of higher education institutions in the most economically developed countries, the position of the University of Belgrade is relatively stable despite less favourable conditions for carrying out scientific and research activities.
Although the Shanghai list is informal, it is a matter of prestige to be on it because it includes less than four per cent of the world's universities. The academic ranking of world universities has been carried out since 2003, and the University of Belgrade was among the 500 ranked for the first time in 2012 on the ARWU ranking list.