Canadian Ambassador Kati Csaba and the wife of US Ambassador to Serbia Anne Godfrey tried kilim weaving on looms in Stara planina, with the help of skilled weavers, who gathered from different parts of Serbia to share their knowledge within the fifth Weavers' Colony,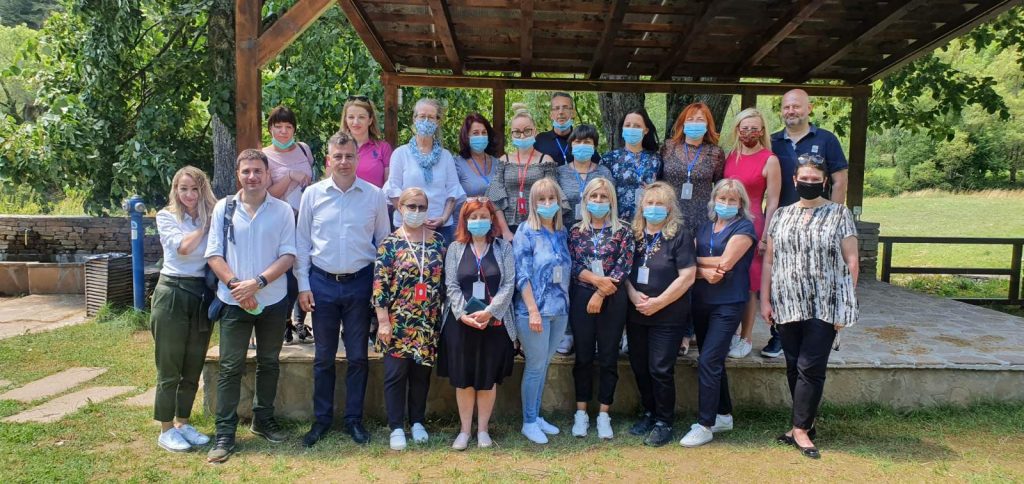 The Fifth Weavers' Colony is on from August 4 to 7, on Stara Planina, in the former border post in Dojkinci, organized by Ethno Network as a federation of local crafts associations and the City of Pirot, under the auspices of the Canadian and US embassies. Due to covid-19 limitations, a smaller number of weavers are participating this time, but they are all open to share tips and trick of this old craft which they have been practicing for years. One of the participants in the colony is the wife of the American ambassador Anne Godfrey, who values the cultural heritage and handicrafts of women from Serbia. She comes from Ireland and is engaged in knitting, sewing, quilt making, and during this week she is also learning to weave. Handicrafts from Serbia and a national brand of this region, the famous Pirot kilim, left a strong impression on Ambassador Csaba.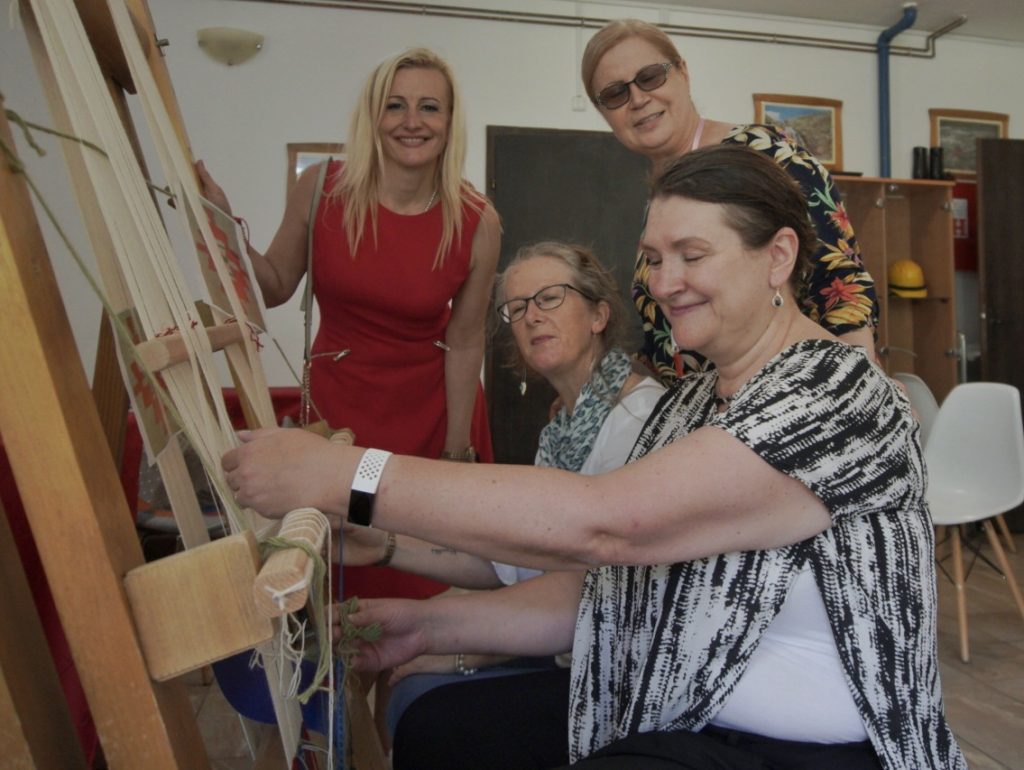 – These are unique handicrafts that testify to the rich cultural heritage of a country. "Coming from Canada as a country of immigrants, I appreciate the preservation of tradition even more, and we gladly support such manifestations," she said.
The president of the Ethno Network, Violeta Jovanović, points out that the patronage of the embassies of Canada and the USA to the Weavers' Colonies speaks of the attention cultural heritage is attracting in the world, and especially in diplomatic circles.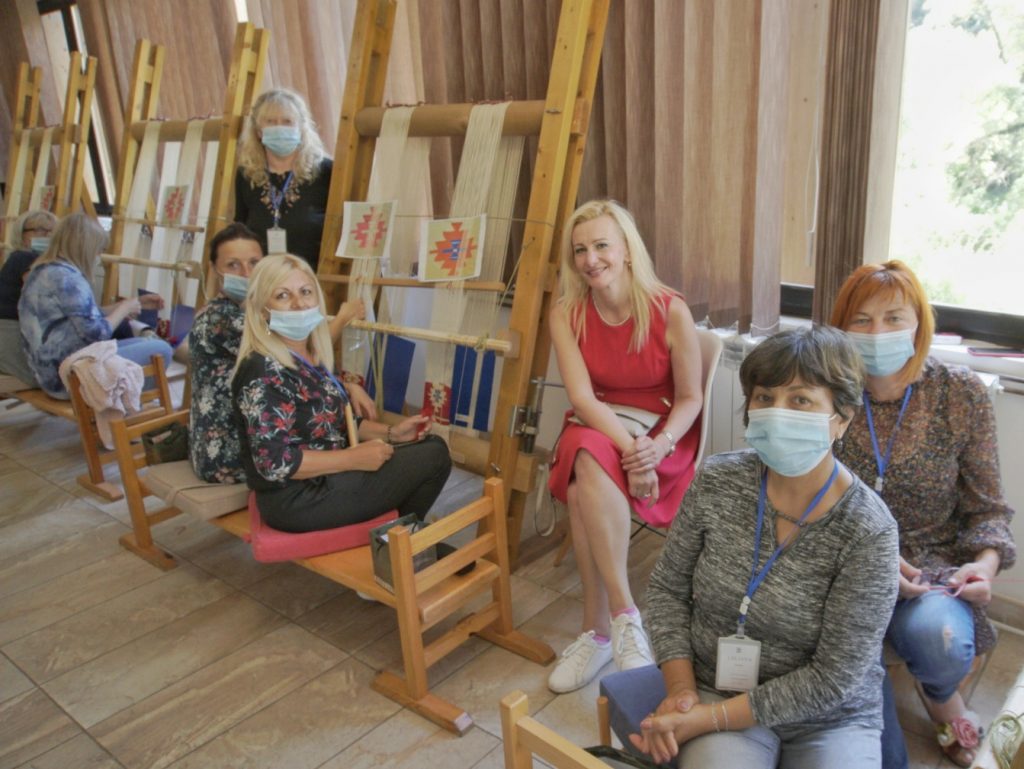 – This shows that our handicrafts have both economic and cultural perspective proving that artisans are fully deserving of state support to secure a salary from crafts through the placement of handicrafts as business gifts and tourism products – said Jovanović and added that a good framework for support would be the crafts law followed by ethno galleries to present and market old crafts.