Changing the future of the luxury hospitality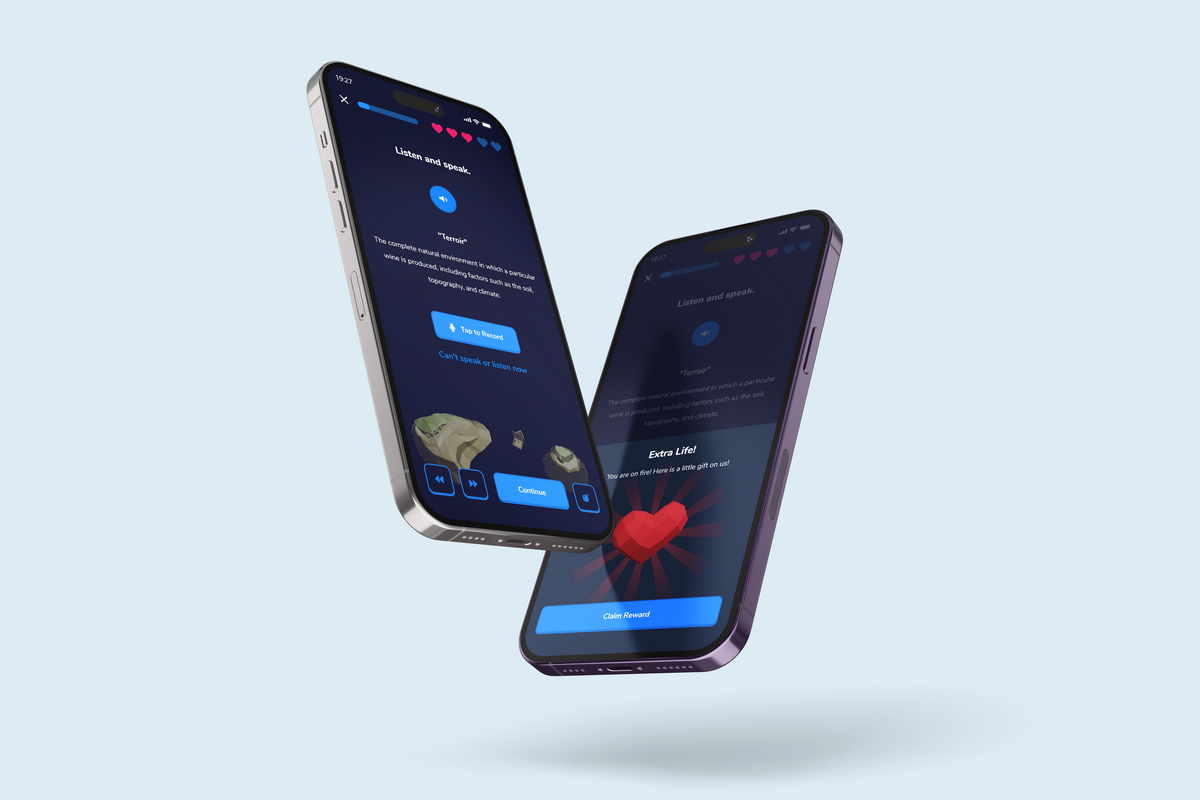 Imagine the following situation: The music is just right for a group of friends in a buzzing restaurant. Good conversations and good times. This is the base of the recipe for great hospitality.
Yet, those who opt for a more luxurious experience will want more. Imagine your drink is finished, but the bartender fails to notice for a long time. Your friend asks for a wine suggestion, but the sommelier is diffident. Rather than staying in that buzzing restaurant, you might decide to go elsewhere – or at least might not want to come back. But what if the same bartender or sommelier were focused, attentive, secure, and thought swiftly and out of the box? Imagine that the sommelier, at your friend's request for a wine suggestion, promptly replies: "We have a gorgeous New Zealand Sauvignon Blanc by the glass. The top notes of peach, rock melon, and lime, and its vibrant acidity would complement the rest of your salmon perfectly while balancing the fish's natural sweetness."  The sommelier also notices that you finished your drink and adds: "in the meantime, let me ask the bartender to prepare a palate cleanser while you choose another cocktail! What about a low abv option? I would suggest vermouth and tonic, served tall with an orange peel."
As we can see here, luxury hospitality is all about out-of-the-box thinking and what pushes the customers to stay longer and order more, and after they leave – spread the word, return and spend even more money. The surprise effect, commitment, thoughtfulness, and attention make all the difference. At Xenios Academy, we believe that a crucial ingredient for an outstanding luxury hospitality experience is attention to detail provided by well-trained and knowledgeable staff. That being said – we invite you to join our training program and empower your employees to blossom into an elite A-class team. Just imagine having a team that exceeds all expectations for reliability, competence, and skillfulness, ready to become as formidable in the luxury hospitality arena as Rolex and Ferrari are in their respective industries. Wouldn't you want to see your employees rise above the competition and position themselves among the top 0.01% of the world's 173 million hospitality workers? We can picture you nodding your head up and down, smiling and thinking, "You bet!" Well, you are not alone – we feel the same way. As a matter of fact – this is exactly why we will do everything in our power to make that happen.
The research has shown that revenue generated per employee is 26% higher for companies that invest in e-learning for their staff (ELearning Magazine, 2014). At the same time, hospitality businesses that spend 5% or more of their budget on training experience 23% less staff turnover (TDn2K and CHART, 2015). With this in mind, we created a fun, effective, and engaging online training app designed to help the employees within the luxury hospitality industry to develop or improve the knowledge and confidence needed to upsell the products and create an unparalleled experience for your customers. The Xenios Academy program is designed to provide hospitality employees with the highest quality level of education and training in the industry. Our curriculum is, among others, inspired by the curricula of the World's top universities' most prestigious hospitality management programs such as "EHL," "University of Nevada – Las Vegas," "SHMS – Swiss Hotel Management School," "Glion Institute of Higher Education," and "Les Roches Global Hospitality Management Education." With the invaluable help of industry leaders and our endorsers, and through research of books and curricula of institutions mentioned above, we have created 18 courses for your future superhero employee. These courses will transform your staff into a master of: Wine production and service, Bar and beverage, Hospitality management, Cultural awareness, Restaurant service, Kitchen fundamentals, Catering and events service, Front office fundamentals, Housekeeping fundamentals, Coffee, Latte art and barista, Physical health awareness, IT and security fundamentals, Mental health awareness, Psychology of consumer's decisions, Psychology of communications, Corporate finance, Human resources, and Marketing and digital marketing. As mentioned above, all our courses have been developed in collaboration with esteemed industry professionals, including Master Sommeliers, managers and directors from Michelin-starred restaurants and the World's top-ranked bars, and leaders in the hotel and resort industry and experts in the fields of sociology and psychology.
At Xenios Academy, we truly do understand that acquiring new knowledge – particularly for adults – can be a daunting task. However, we assure you that our approach is unique and effective. Rather than relying on traditional presentations or video lectures, we utilize immersive challenges and quizzes to facilitate the retention of information. We chose to take this route because decades of cognitive psychology research have demonstrated that experiential learning is one of the most powerful methods for building and retaining knowledge. Our platform utilizes artificial intelligence to personalize the learning experience for each individual employee, catering to their specific learning style and pace, and continually assessing their progress to optimize their learning rate. To enhance the overall learning experience, Xenios Academy has created an interactive fantasy world inspired by ancient Greece, where employees can engage in quizzes, challenges, and game-like features (such as collecting points and competing in knowledge with their "opponents" worldwide). As a result, both managers and employees have access to a leaderboard that can be filtered by course and global/local/companywide placement. This, in turn, means that managers have the ability to track their employees' progress in real-time and see where they stand in comparison with other users worldwide. To further motivate employees and encourage excellence, we have partnered with some of the world's premier vineyards, distilleries, and coffee and beer producers to reward outstanding performance with monetary incentives. Last but not least, industry leaders and experts in the field will be made available to employees for direct communication and interaction through a variety of learning forms.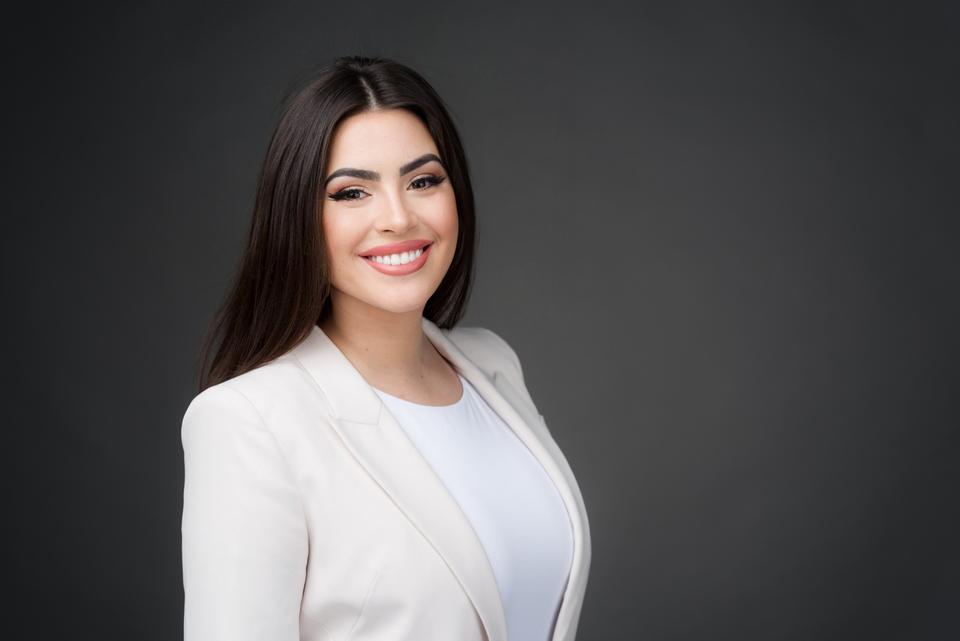 ---
ŽELJANA BABIC, Co-Founder and Co-CEO of Xenios Academy "As a lifelong science aficionado who spent a decade in the midst of Silicon Valley's high-achievers and their visionary goals, my mission is to empower other entrepreneurs and executives to rediscover the transformative power of knowledge in luxury hospitality and the way it can further shape the future of their businesses growth and success."

---
Our team at Xenios Academy is a dynamic blend of individuals from different generations (X, Y, Z), bringing together various unique backgrounds in hospitality, psychology and neuroscience, graphic design, and software engineering. Our founders, Željana, Marco, and Filip, have leveraged their diverse expertise to revolutionize the approach to hospitality training programs. Željana, born in 1991 in Belgrade, Serbia, holds multiple degrees in the fields of Neuroscience and Psychology from the prestigious University of California, San Diego, and is a young entrepreneur and scientist with multiple reputable scientific publications on the cutting-edge fields of fluid intelligence, learning and decision making. Her perseverance, determination, and ability to bounce back from adversity have been instrumental in her decade-long tenure in the highly competitive academic arena. Additionally, her innovative thinking and drive have facilitated opportunities for networking in Silicon Valley.
Our team has since grown rapidly and is now reinforced by the invaluable contributions of both experienced professionals and rising talents determined to reshape the world of luxury hospitality. Make sure not to miss this early opportunity to connect with our team and gain access to our revolutionary app. Sign up now and be among the first to experience our beta version launching in March before the full release in April.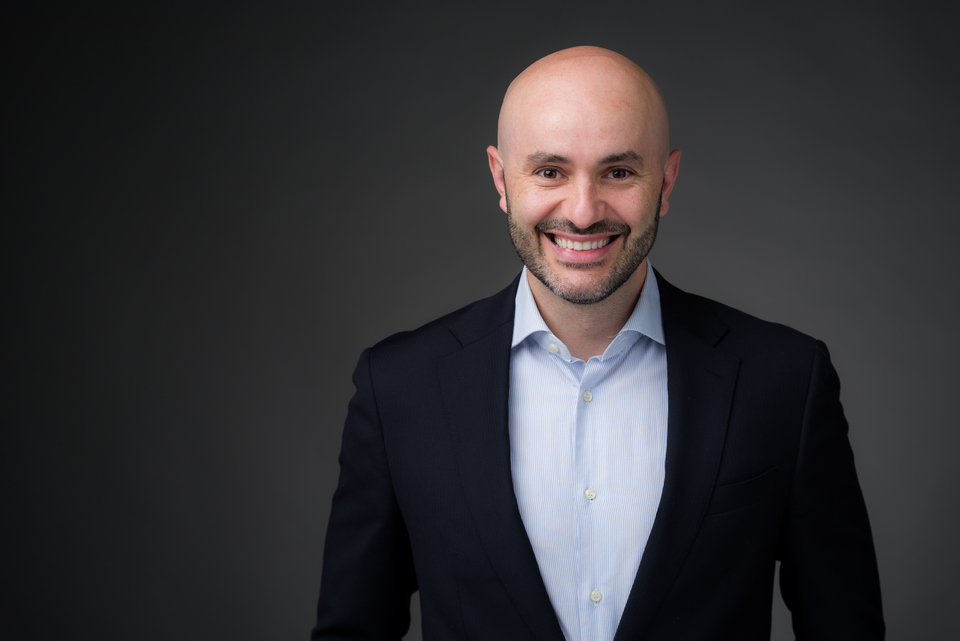 ---
MARCO CORALLO, Co-Founder and Co-CEO of Xenios Academy "Inspired by my experience of working in luxury bars and hotels across Italy, the UK, Dubai, and Abu Dhabi and participating in various cocktail competitions worldwide, I am determined to give back to this magnificent industry and, with my co-founders, create a powerful online training platform I wish I had years ago when I was climbing the ladder of the luxury hospitality world."

---
Reach out to us at: info@xenios.academy
Find out more at: www.xenios.academy