At the jubilee 30th telecommunication forum, Telfor, in cooperation with Company CETIN, Yettel has demonstrated the potentials of the new 5G technology.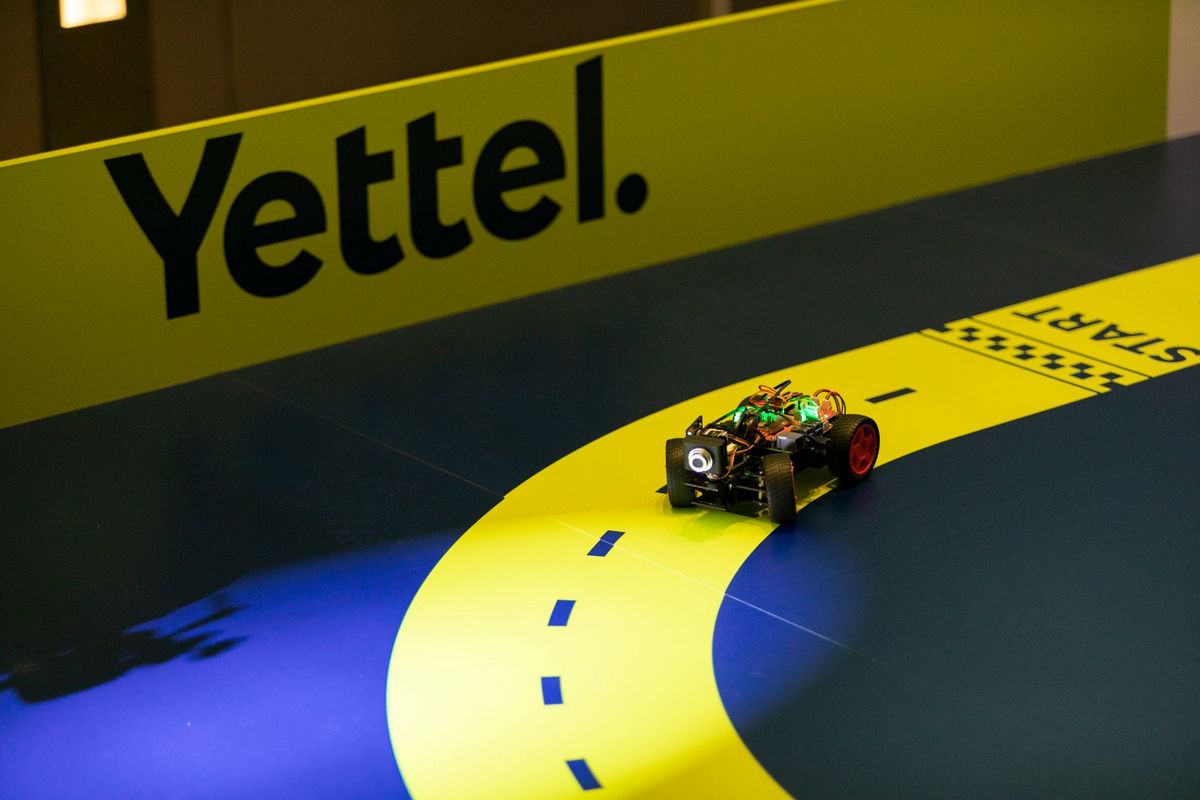 According to Saša Leković CTO in Yettel, digital transformation drives a need for new technologies in which 5G will play a key role in the future. "The use of Internet, as well as the average quantity of data per user are growing, while projections say that in the next ten years 70% of new value created in the economy will come from digitally enabled platform business models. That means that in the future, the existing mobile network will not be able to satisfy the needs and that a new technology will be required", pointed out Leković, adding: "It is expected that 5G will have the largest role in automation and control of production processes, medicine, utility services, agricultural and car industries".
The fifth generation of mobile internet brings many times higher throughput rates, larger coverage and capacities and almost total absence of latency in data transfer.
"The fifth generation network offers higher speeds, lower latency and larger capacity compared to 4G. That is like eight-lines highway in relation to a local road. Ten times higher speed combined with many times higher capacity enables the development of different smart solutions for better life quality and business operations, based on simultaneous communication of hundreds of devices and applications", said Pjer Vučković, Director of Strategy, Planning and Network Development in CETIN, which will build fifth generation network infrastructure.
A solution for remote-controlled cars was presented during the event from the Scientific-Technology Park in Čačak. "Today we had the opportunity to see live potentials of the new technology through control at 150 kms distance, and consequently the speed of 5G network in real-time. Through this creative solution, we wanted to explain to the public the practical application of knowledge in the sphere of digitalisation and 5G environment," pointed out Prof. Vladimir Mladenović from the Faculty of Technical Sciences in Čačak.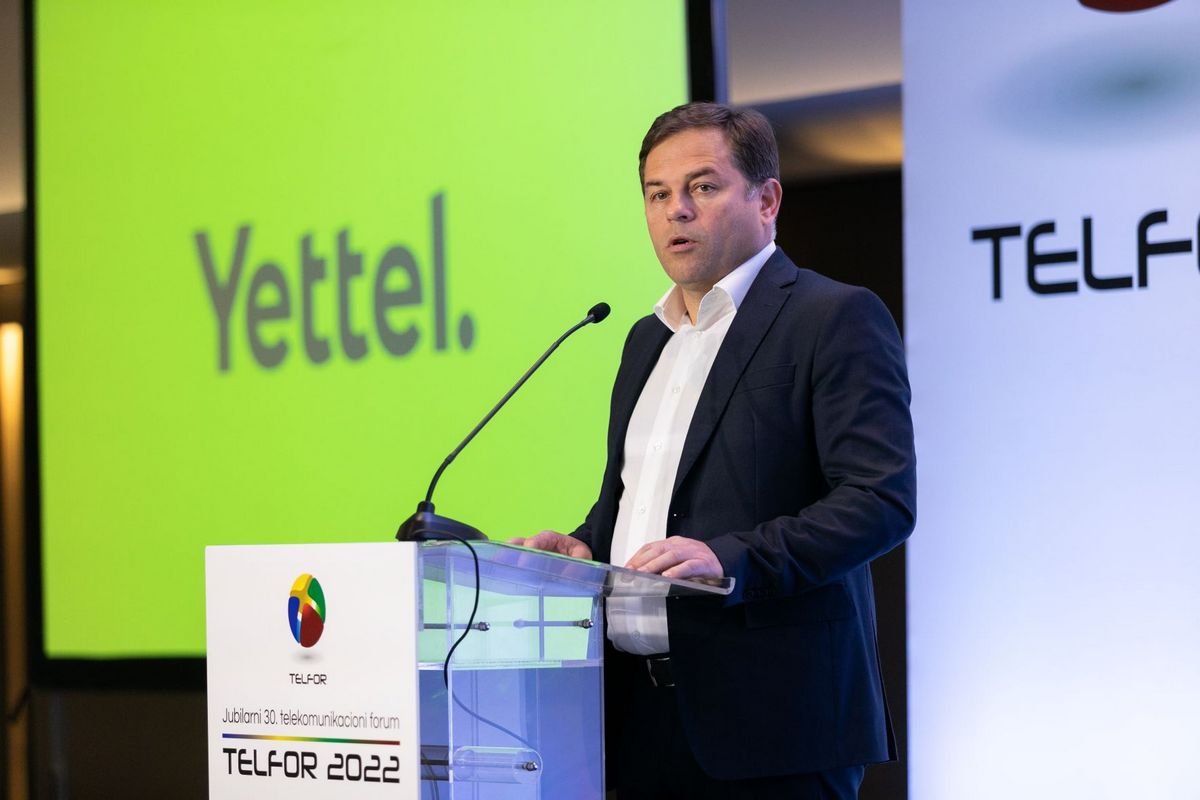 Additionally, Serbian-Israeli start-up Easy Aerial monitoring drone, with the development team from Serbia, was also presented. For this monitoring drone, solution of 5G technologies with no latency, large throughput and possibility of data processing at base station, is extremely important. The aim of such monitoring is to enable advanced, smart and reliable video surveillance and inspection thus having the greatest application in emergency service systems, such as emergency medical service, fire-fighting services and aviation, as well as in autonomous industrial solutions that work without man's presence (no-human-in-the-loop). Easy Aerial drones supervised even a Super Bowl game, and were used by the US police, fire-fighting units and aviation, as well as by four greatest railways and CNH, manufacturer of autonomous agricultural machines in this country.
At the event Huawei AR glasses using the advantages of 5G network, were also demonstrated. AR glasses make it possible to give instructions from the office to a technician in the field, in real time. With this technology, a technician in the office sees on the computer the same thing as the technician in the field.
About Yettel and CETIN
Yettel in Serbia covers the whole territory of Serbia with fast and reliable network, providing superior customer experience. The company was proclaimed the best network four years in a row at the independent benchmarking implemented by Umlaut, an international technological company testing and benchmarking mobile network in 120 countries of the world.
CETIN is the leading provider of infrastructure telecommunication services in Serbia, and Yettel's main partner. Managing the critical infrastructure of over 2300 radio base stations, 15000 kilometres of optic fibre network and 5 data centres, it makes quick, reliable and safe mobile network of Yettel possible.