(Source: BBC, Photos: Getty, Instagram)
The major coordinated terrorist attack hit Brussels earlier today. The mayor of Brussels says 20 people have died and 106 were injured in the blast on the metro train. Yvan Mayeur told a news conference that 17 people were severely injured. Public broadcaster VRT says at least 34 people were killed in total, at the metro and the airport.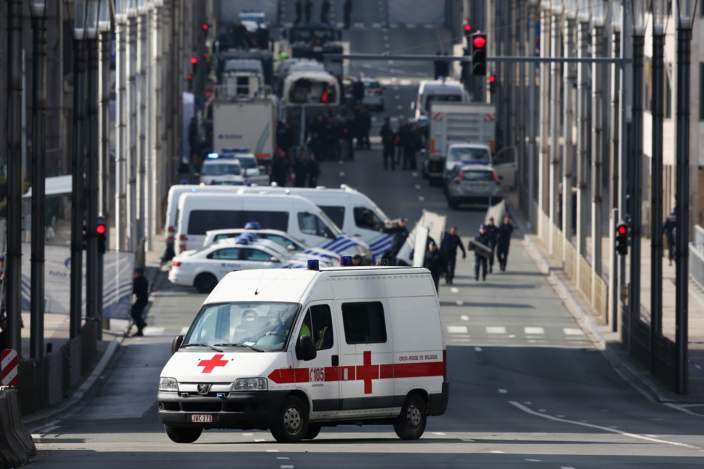 European security experts had been braced for another attack for months. But it is always a huge shock when it actually happens.
If this was "revenge" for the arrest of Salah Abdeslam on Friday, it will be a source of considerable concern that a functioning terrorist network was able to respond so quickly and with such devastating effect. It is possible that a cell linked to Abdeslam brought forward the timing of a future attack because they thought he might blow their cover. Either way, it shows how advanced the planning was in terms of logistics, explosives, weapons and people willing to carry out such attacks on civilian targets.
The priority now will be to ensure that anyone else who poses an imminent threat to the public is apprehended as soon as possible. But it is clear that there are still huge gaps in intelligence and Brussels is seen as a soft target. In the words of France's President Hollande, the response from Europe will need to be "calm, lucid and determined" – and it will have to last for a long time.
The people od France showed solidarity for Belgium.