Tag Archives:
delta motors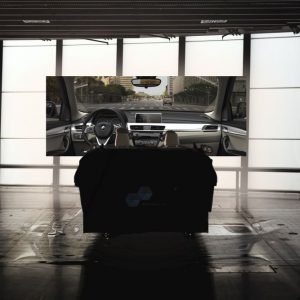 Share This: Delta Motors presents a new level of experience for its customers in cooperation with BMW AG.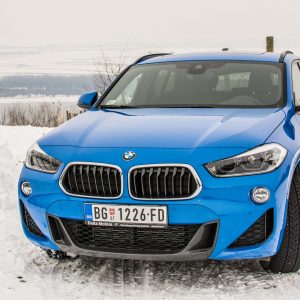 Share This: 2017 had seen the increase of sales amounting to 26% for the BMW models, and 36% for MINI models. Delta Motors had had its most significant fair exhibition so far. In a separate BMW hall, with the area … Continue reading →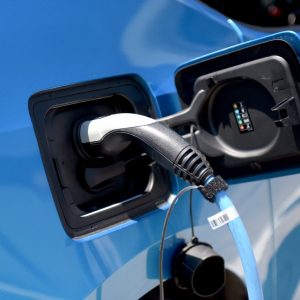 Share This: Delta Motors has set up the first filling station for electric vehicles that will be available to all visitors to the BMW and MINI car showrooms.