The International Tourism Fair under the slogan "The Year is closer than you think" was opened at the Belgrade Fair and will last until February 24th.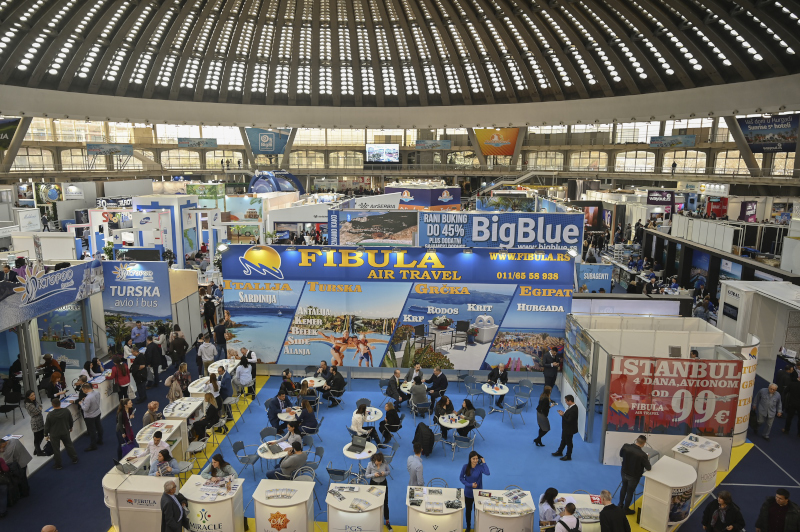 More than 650 direct exhibitors and co-exhibitors from 38 countries participate in it.
– For the first time in 2018, we have an equal number of domestic and foreign tourists in Serbia, and for the first time we have passed the magic figure of $ 1.5 billion of net foreign exchange inflow from tourism – said Minister of Trade, Tourism and Telecommunications Rasim Ljajic opening Serbia 41 International Tourism Fair.
Organizers expect the fair to visit between 60,000 and 70,000 people.